Hiking & Scrambling in Wadi Rum Protected area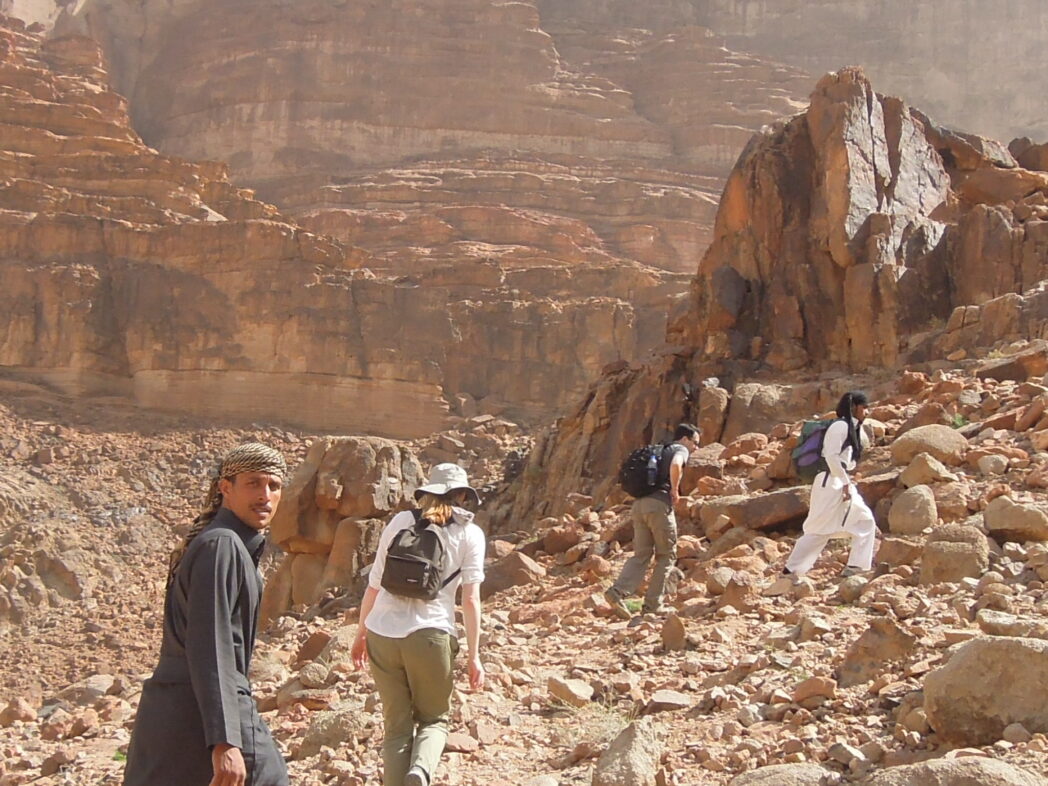 Description
Itinerary
Important Details
Optional Add-Ons
Description
Meeting Point :
 Once you enter the protected area of Wadi Rum, after the Visitor's Center, continue for 6 km to Wadi Rum Village. Once you arrive in the village, take the first left for 400 meters, our office is on the left side. Check Wadi Rum Village location
here
.At Rum Stars office, you can leave your car in our free private parking for our guests. Here you will check in, review our reservation details, itinerary, answer any question you may have, and proceed to start your tour.
Arrival Time & Location : 10:30 am (30 minutes before tour) at Wadi Rum
Departure Time : 8:30 am the following morning
Itinerary
Important Details
Optional Add-Ons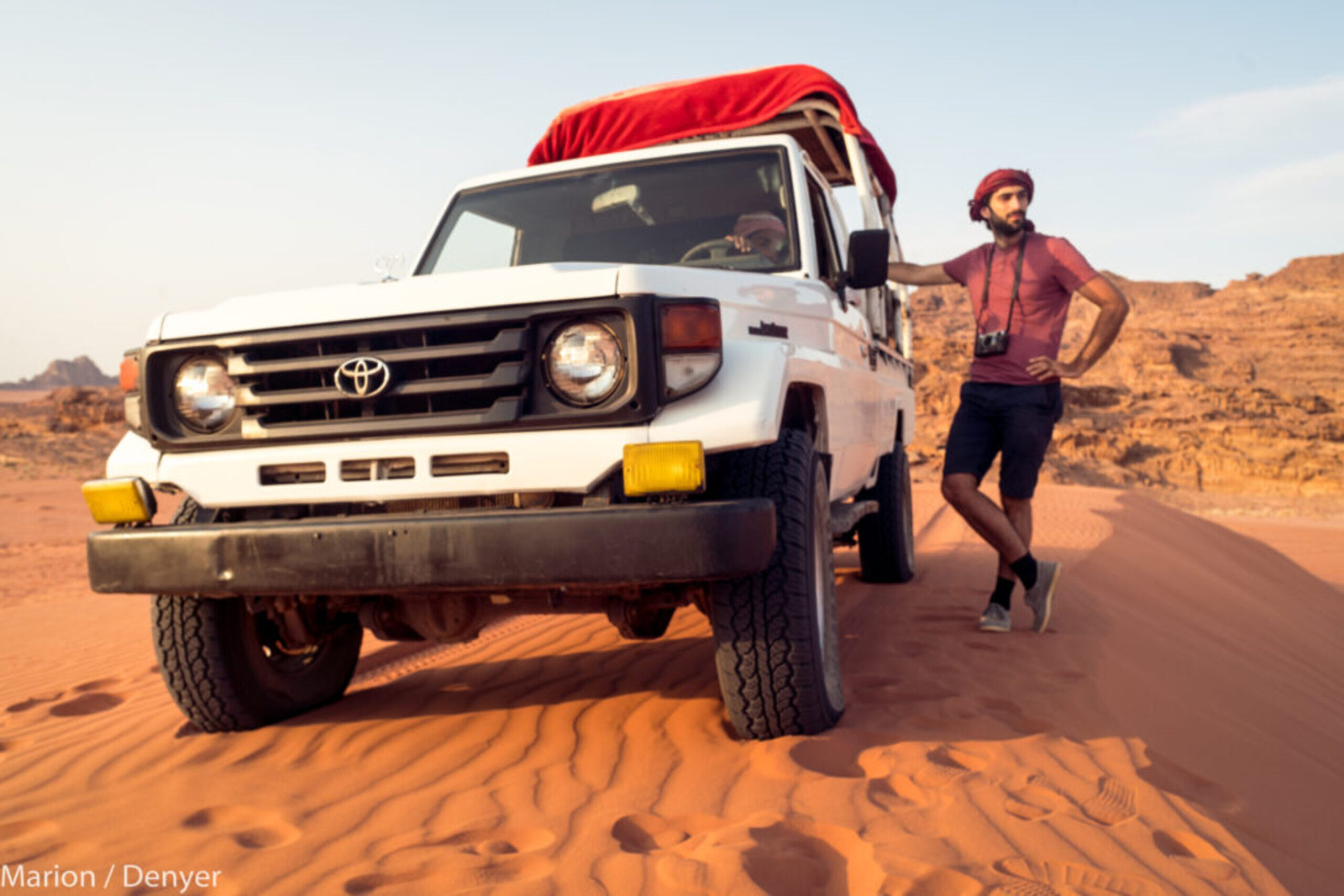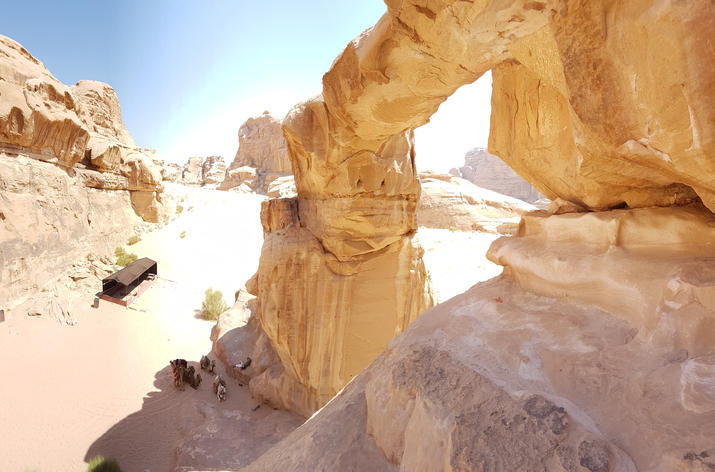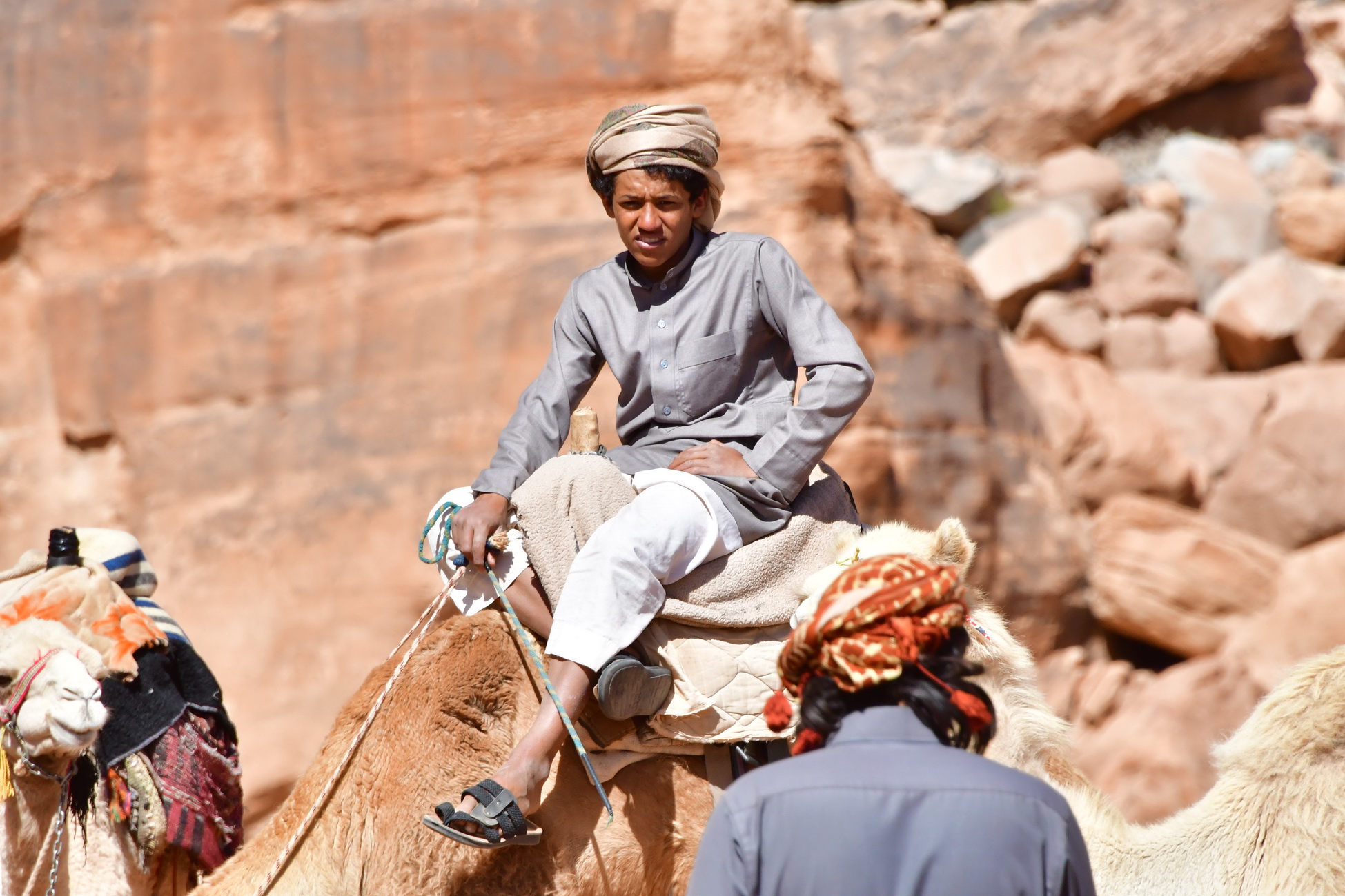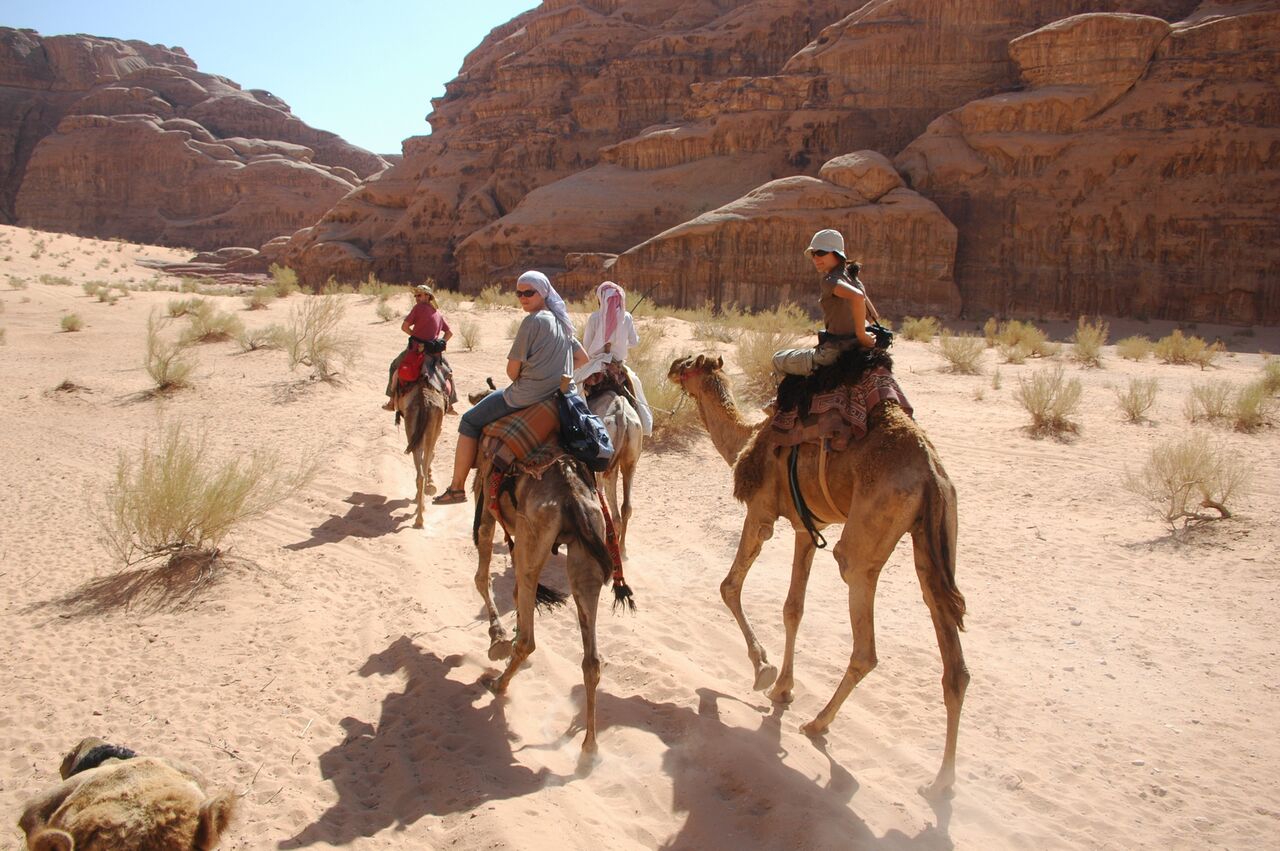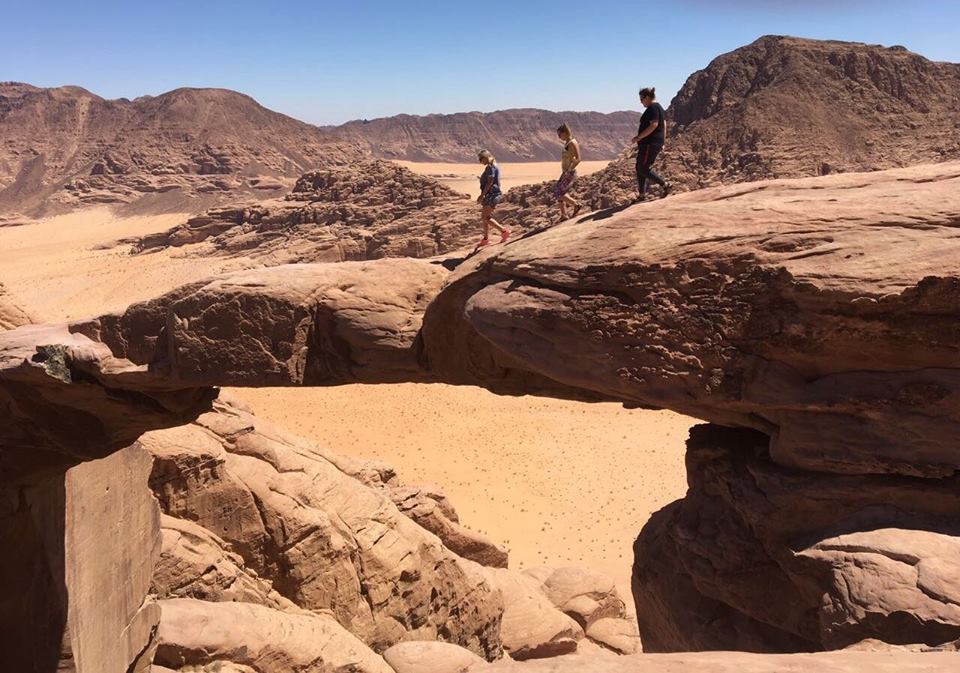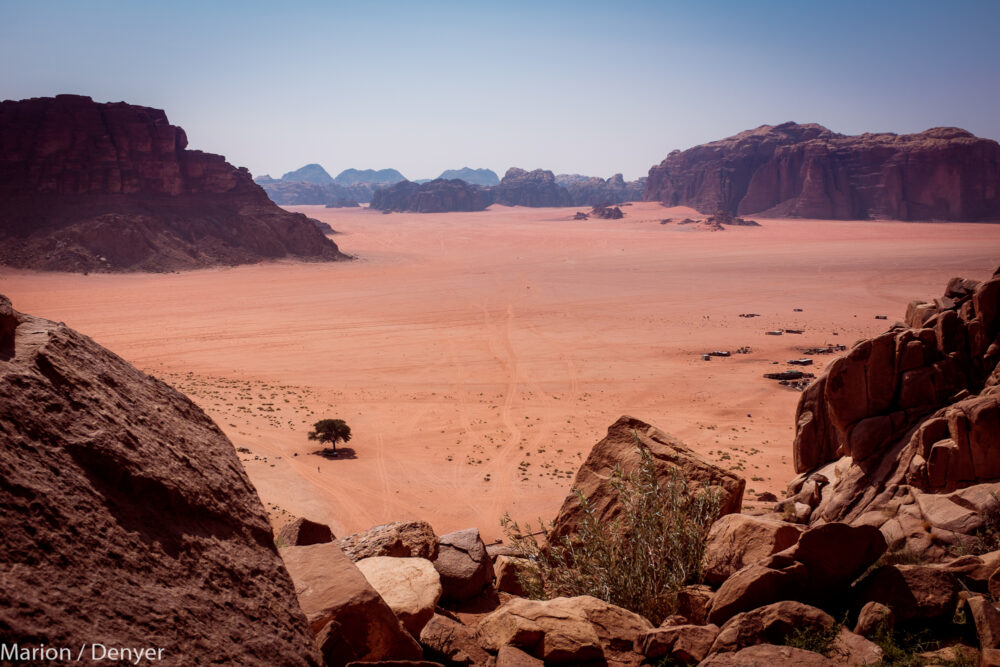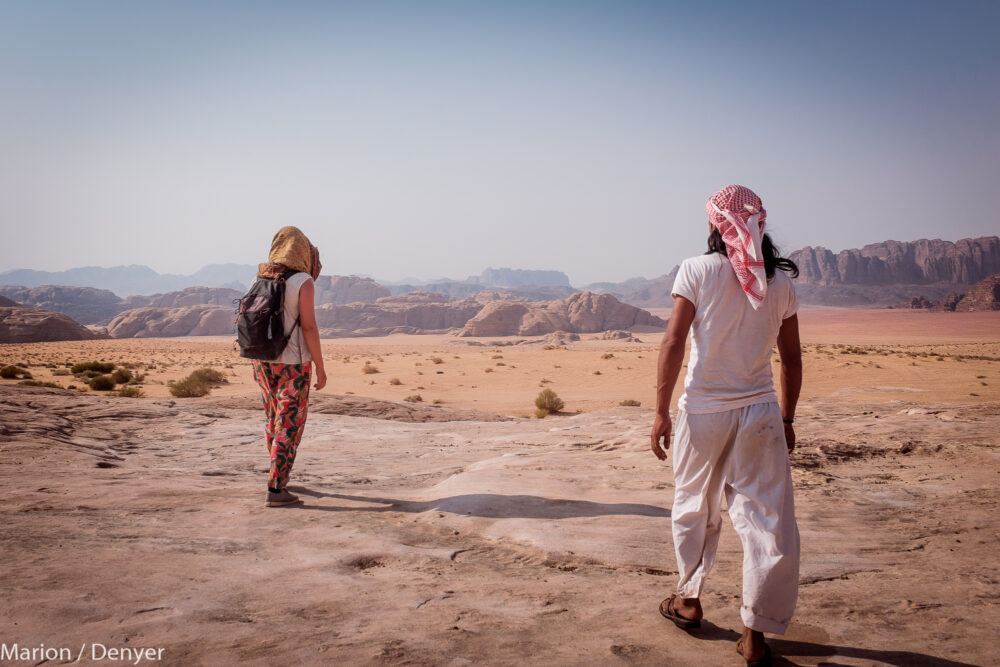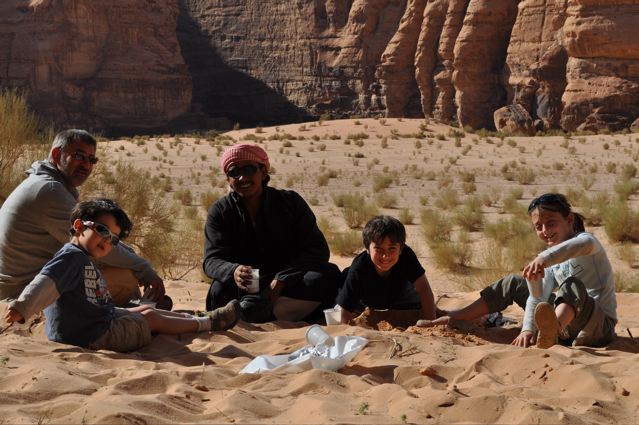 WHAT PEOPLE SAY ABOUT US...
"Very well organised camp in a beautiful part of Wadi Rum. Fast and reliable contact, superb food, open-minded and friendly staff and fantastic guides (if you want a hiking/scrambling tour, ask for Mutlag, he is fabulous). Huts and washrooms are basic, but after all you're in the desert, not in the city. We did the Rakabet Canyon Tour (two days of hiking) and took camels as our way back to the village. Two terrific days, unforgettable. Thanks to Ahmed and his staff. Highest recommendation!"
Extraordinary!
Reisebegleiter_10
"Wadi Rum is an amazing and beautiful part of the world. For us, it was the highlight of our trip to Jordan. Rum Stars is a very well run operation - Ahmed was very responsive and provided lots of info when we booked, our trip (2 days, 1 night) was well paced and everything proceeded seamlessly. Food was hearty and filling, huts and washrooms basic but clean and of a great standard considering the remote location. Camel riding was a highlight. Wadi Rum is a must-see if you are visiting Jordan, and I would highly recommend Rum Stars as the way to do so."
Fabulous experience!
12TravelCats
"We very thoroughly enjoyed our experience in the desert. There is amazing scenery though it is clear the life is not an easy one. Our Rum Stars hosts rose early and retired late after a very long day. They were accommodating and friendly. I think we were the oldest people in the camp but found that the pace and scope of the jeep trip and hikes were well within our ability. We will be happy to give five stars. The young man guiding the camels was a delight and the camels were a pleasure to observe. I will note that my wife's saddle did not fit or was not padded and she was very sore. An improvement is suggested in this area. We enjoyed learning the traditional foods and enjoyed the fresh vegetables and bread. The tea and its ritual preparation under the cliffs was memorable."
Rum Stars in April
Robert P
Copyright © 2022 Bedouin Adventures. All rights reserved.